COME, EXPERIENCE THE ARTS…
At Westminster, we believe that artistic talents are sacred gifts, and that these gifts should be nurtured and shared with others.
Our Fine Arts programs allow us to share our love of the arts with our neighbors by hosting performances of music, drama, dance, and by offering visual art exhibits. Thank you for celebrating the arts with us and we invite you to join us for other opportunities when we seek to serve our community in love. If you have any questions please email Aaron Schultz.
The Anchor Coffee House is a relaxed, family-friendly venue featuring local, regional and nationally known folk, bluegrass, and blues artists. Free child care is provided at each performance. For tickets, info, and list of artists, click HERE.
Westminster also is home to a Visual Arts Gallery space and showcases new monthly exhibits on the lower level of the church. For more information and to see current shows, click HERE.
---
The 2019/2020 Fine Arts Season is brought to you through the generosity of the Westminster Foundation, individual patrons and corporate donations. This enables us to bring a variety of events and experiences to the community at no cost to the individual. All of these events will be located in the Westminster Sanctuary. We invite you to join us in our efforts to enrich the lives of those in the community around us.
2020 Spring/Summer Fine Arts Series

Jupiter String Quartet
Sunday, February 16 l 3:00 p.m.
The Jupiter String Quartet is a particularly intimate group, consisting of violinists Nelson Lee and Meg Freivogel, violist Liz Freivogel (Meg's older sister), and cellist Daniel McDonough (Meg's husband, Liz's brother-in-law).
Now enjoying their 17th year together, this tight-knit ensemble is firmly established as an important voice in the world of chamber music.
The New Yorker claims, "The Jupiter String Quartet, an ensemble of eloquent intensity, has matured into one of the mainstays of the American chamber-music scene."
concert will include:

Kati Agócs: Imprimatur
Mozart: Quartet in A Major, K. 464
Beethoven: Quartet in E-flat Major, Op. 127

For more information about this fine ensemble, visit jupiterquartet.com




Des Moines Metro Opera's Arias in Concert
Sunday, March 22 l 3:00 p.m.
We are excited to be working again with the Des Moines Metro Opera as the OPERA Iowa Troupe performs a concert featuring the hits of opera and musical theatre.
Spanning several centuries and styles, the repertoire will delight opera newcomers and aficionados alike!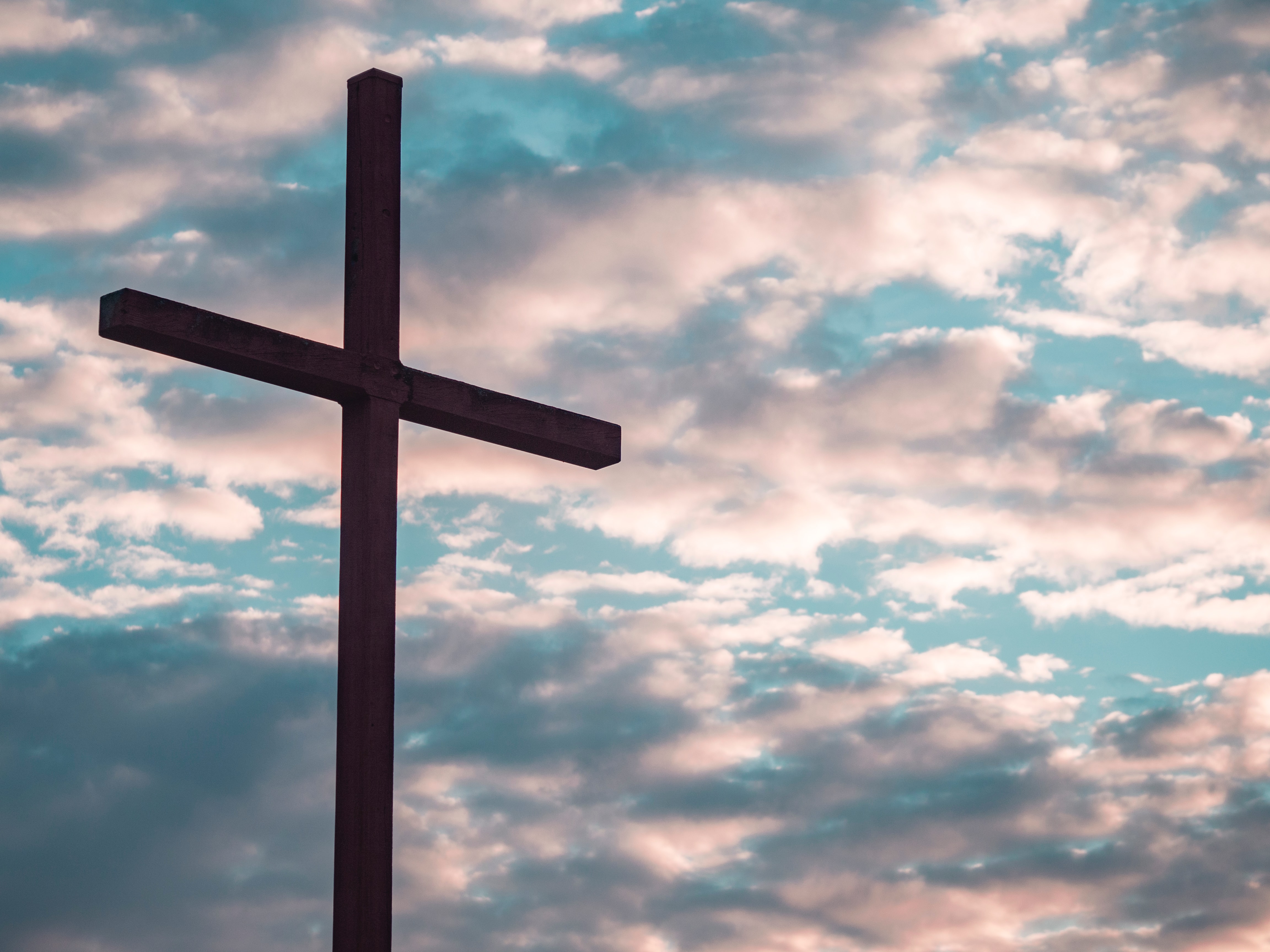 Easter Sunday Sunday
Sunday, April 12 l 8:45 and 11:00 a.m.
The Resurrection of our Lord is the high point of the liturgical calendar.
You will hear celebratory music from the Chorale, Handbell Choir, and an instrumental ensemble in addition to a powerful sermon by Pastor Scott.

Jazz Sunday
Sunday, April 19 l 9:15 a.m.
The popular Jazz Sunday returns to Westminster with a swinging program complementing our worship service.
Led by Westminster's own Karla Killinger, the service features local professional musicians and church members and will feature music from the big band era.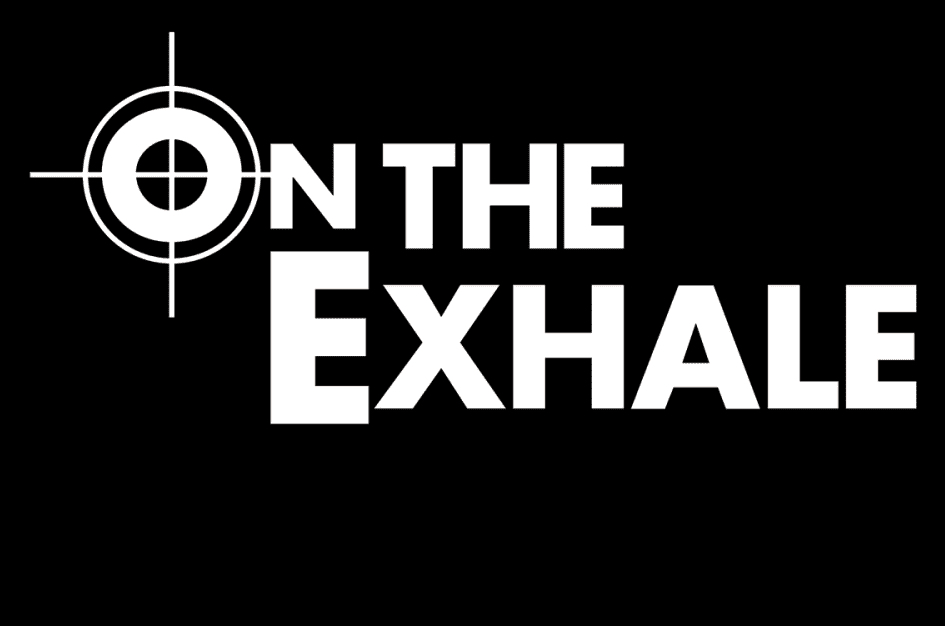 On the Exhale
April 21 & 22 l 7:30 p.m.
Cost: $5 tickets for Westminster members. Tickets available in church office.
This play, a solo performance by Donna Scarfe of Iowa Stage Theatre Company,
has a social justice focus and deals with a college professor whose life is touched by gun violence.
Written by Martin Zimmerman, it premiered at the Roundabout Theatre in New York in 2017.
This play is recommended for ages 12+ and does contain adult language.

Spring Cantata
Sunday, May 10 l 9:15 a.m.
This year's Spring Cantata will feature music by Dan Forrest, Molly Ijames, and Craig Courtney.
The Westminster Chorale will be singing delicately beautiful and intimate music accompanied by a string quartet from Drake University.
It will also feature festive music from the Westminster Handbell Choir.

Zenith Chamber Music Festival
Friday, June 5 l 7:30 p.m.
The Zenith Chamber Music Festival is an annual summer chamber music concert series in Des Moines highlighting national and international guest artists as well as local artists.
This year, Westminster will be hosting one of the concerts at the Festival and are proud to work with Drake University for this event. For more information about the Zenith Chamber Music Festival, click HERE


---